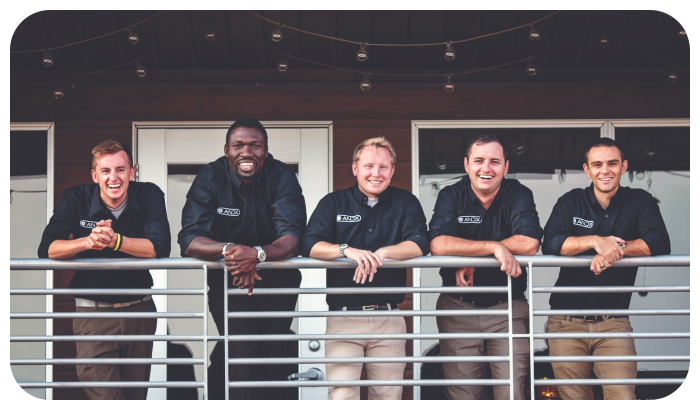 ---
Our goal is to provide a premium experience at each event. We want you to be able to enjoy your guests and party so let us take the behind the scenes work from you. We seek to know our clients and understand their vision while advising with our skills and expertise, in order to make their event magnificent. Our skilled staff will follow through with the plan and adapt as needed as the event unfolds. Meet the team that will make all of your wildest dreams come true: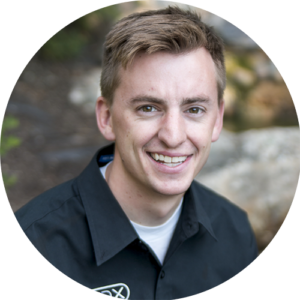 ANDY JOHNSON – MANAGER
---
Andy has been DJing since 2007, emcee and event planning since 2012. The variety of events that he performers at has helped him see how sound influences people, from high energy races and sporting events to a relaxed poolside hangout. He always strives to get to know people personally to hear their dream and desired outcome. Andy pairs his experience and insight to create the best experience for clients and their guests.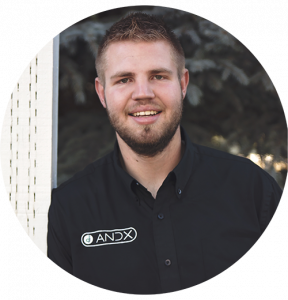 MAT JORGENSON – DJ
---
Mat likes to have a good time with every person at each event he is at. Promotion and marketing is his expertise. Helping clients and companies to know how the best event can be carried out and executed is what he delivers.
Jason is studying Communications at BYU-I with an emphasis in Social Media Marketing. He has been DJ-ing since 2012 and has been with DJ AndX since 2015. Jason enjoys cutting edge tech with unprecedented customer service.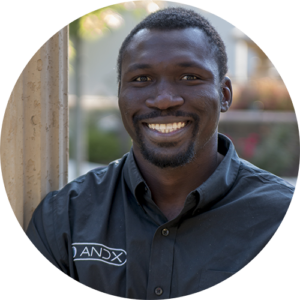 AYIBAKURO PREH – DJ
---
People usually call Ayibakuro just "Preh" (Pr-eh). He is from across the Atalantic (Nigeria) and played College basketball for Miles Community College and Idaho State. Graduating in Geology Preh knows how make the earth rumble and how to get the people moving around on the dance floor. His event specialties are in weddings and company events but enjoys the variety that DJ-ing provides him.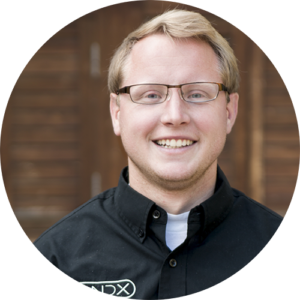 GARTH  – ASST. MANAGER:
---
Creating positive energy and a good time for all clients is what Garth provides. Bringing the party to any type of event (wedding, sport, dance, business, private) is his number one priority. He makes sure to take the time to plan and discuss with his clients to cover every detail of the event so the event can be "your event" not just an event. Understanding where people are coming from helps provide Garth the oversight of the event so he can prepare and make sure the kids to grandparents are entertained.